You want to be successful. You want your business to thrive. You want to impact your clients and to make a difference in the world. Yet as a solopreneur it's not always easy to gain clarity, momentum and motivation to make your vision a reality.
Do you …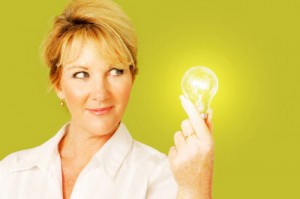 challenge yourself enough?
transform your ideas into action?
move forward powerfully and effectively and achieve your goals?
Your Thriving Business = Inspired Vision + Creative Plan +
Support + Meaningful Action
If you are ready to sharpen your vision and harness your strengths, set goals you'll be excited to achieve and take a leap forward, then YOLO's Business Coaching will get you on the right path.
Are you ready to take your business the next level?
Visit these services for more info:

Solopreneur Coaching

Women's Coaching Groups
Life is short. You only live once. How do you want to live yours?
Contact Yolo Coaching